R. Walker Garrett is an attorney with The Finley Firm, representing business and individual clients harmed in the BP Deepwater Horizon Oil Spill, recovering millions for business owners throughout the Gulf states.
In our community, Walker is serving his second term as board chairman for The Literacy Alliance, a local charity committed to ending illiteracy in the Chattahoochee Valley, where he reads to pre-k students on an individual basis every week in Title I schools in Columbus, and takes adult literacy students to the Georgia Capitol to meet their state legislators for Literacy Day.
Walker is a member of the Rotary Club of Columbus and serves on its board of directors and on the boards of the Columbus Iron Works and Convention Trade Center Authority, the Greater Columbus Young Professionals, and the Hamilton Cemetery Association.
Walker also serves his church, First Baptist Church of Columbus, as an usher every Sunday, a Deacon, and member of the Advisory Committee. Mr. Garrett was awarded the "Five under Forty Award" by the Columbus Chamber of Commerce and Columbus and the Valley Magazine at the age of twenty nine, in 2013.
Most recently, Walker completed his first Half Marathon, the Red Nose Half Marathon in Columbus.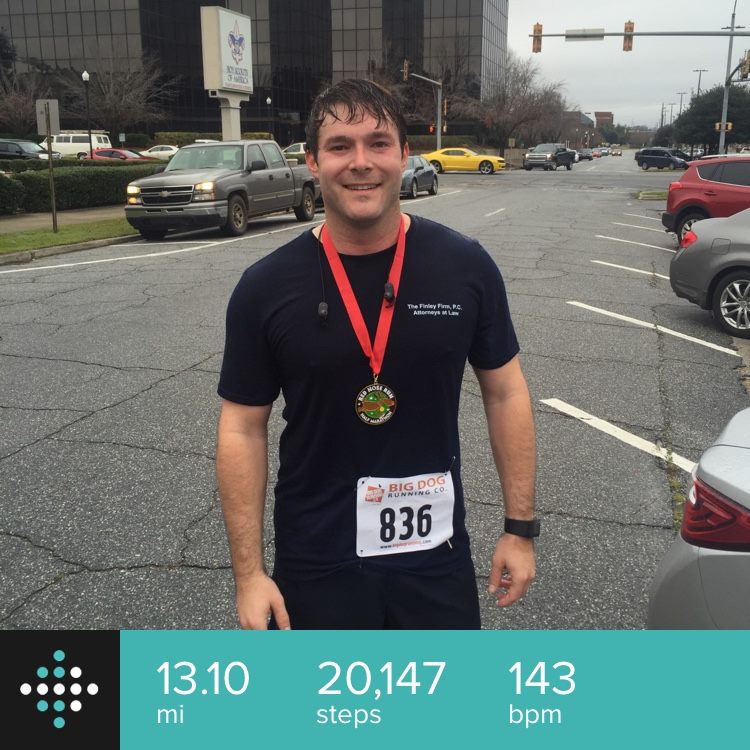 Walker Garrett is running for City Council, Post 8 in Columbus, Georgia. A lifelong resident of Columbus, Walker brings fresh ideas to Council.